Welcome to our website!
We are a wholesale supplier of frozen chicken and vegetable momos. Our momos are made with the freshest ingredients and expertly crafted by our team of skilled chefs.
Our company was founded with the goal of providing high-quality, convenient, and affordable meals to our customers. We are proud to offer a wide variety of momos to suit any taste or dietary need.
We take great care in sourcing our ingredients and maintaining the highest standards of food safety. Our momos are carefully packaged and frozen to ensure they remain fresh until they are ready to be enjoyed.
Thank you for choosing us as your go-to supplier for frozen momos. We look forward to serving you and your customers for all of your momo needs.
Authentic taste Everest Momo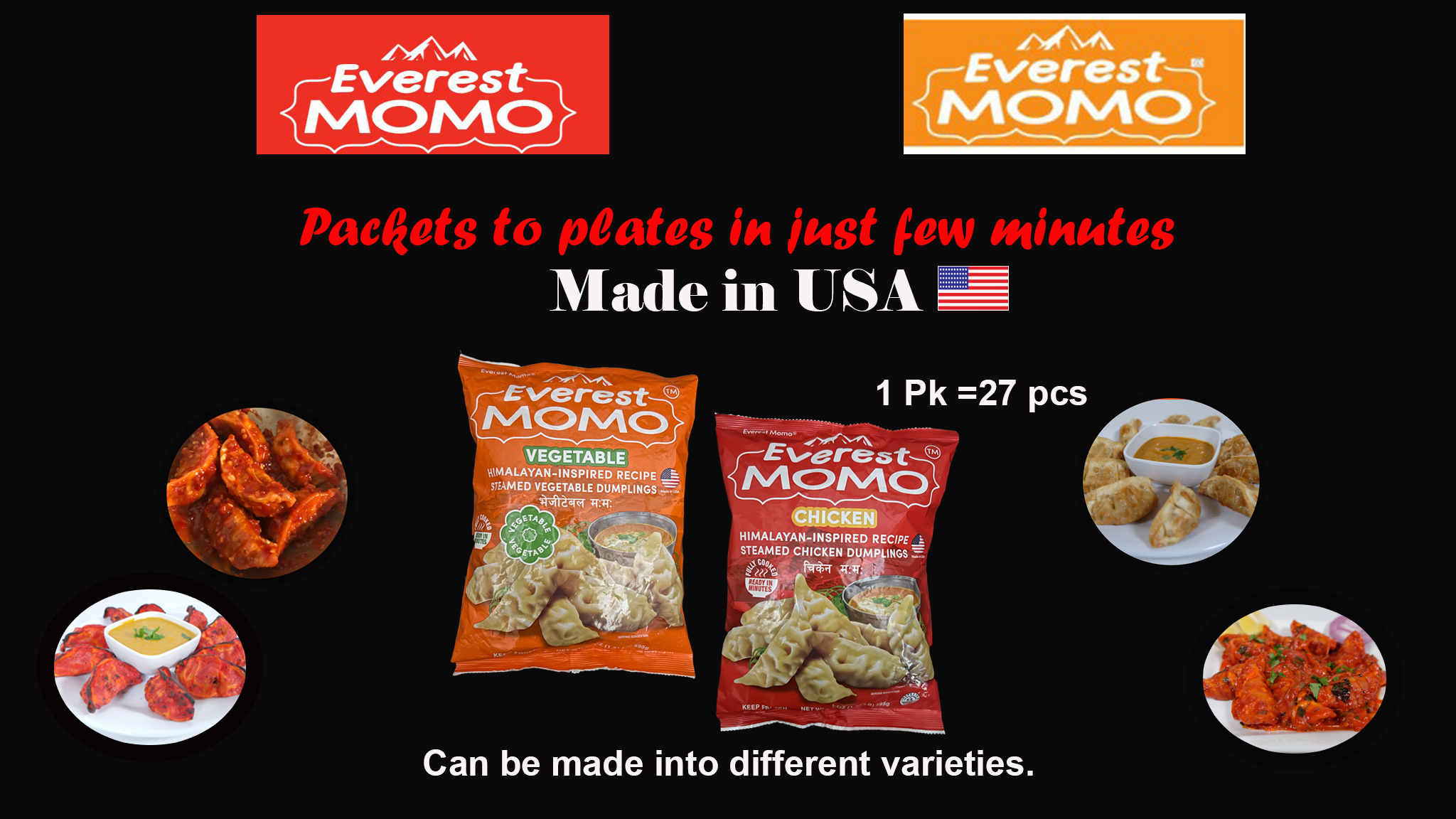 Everest Momo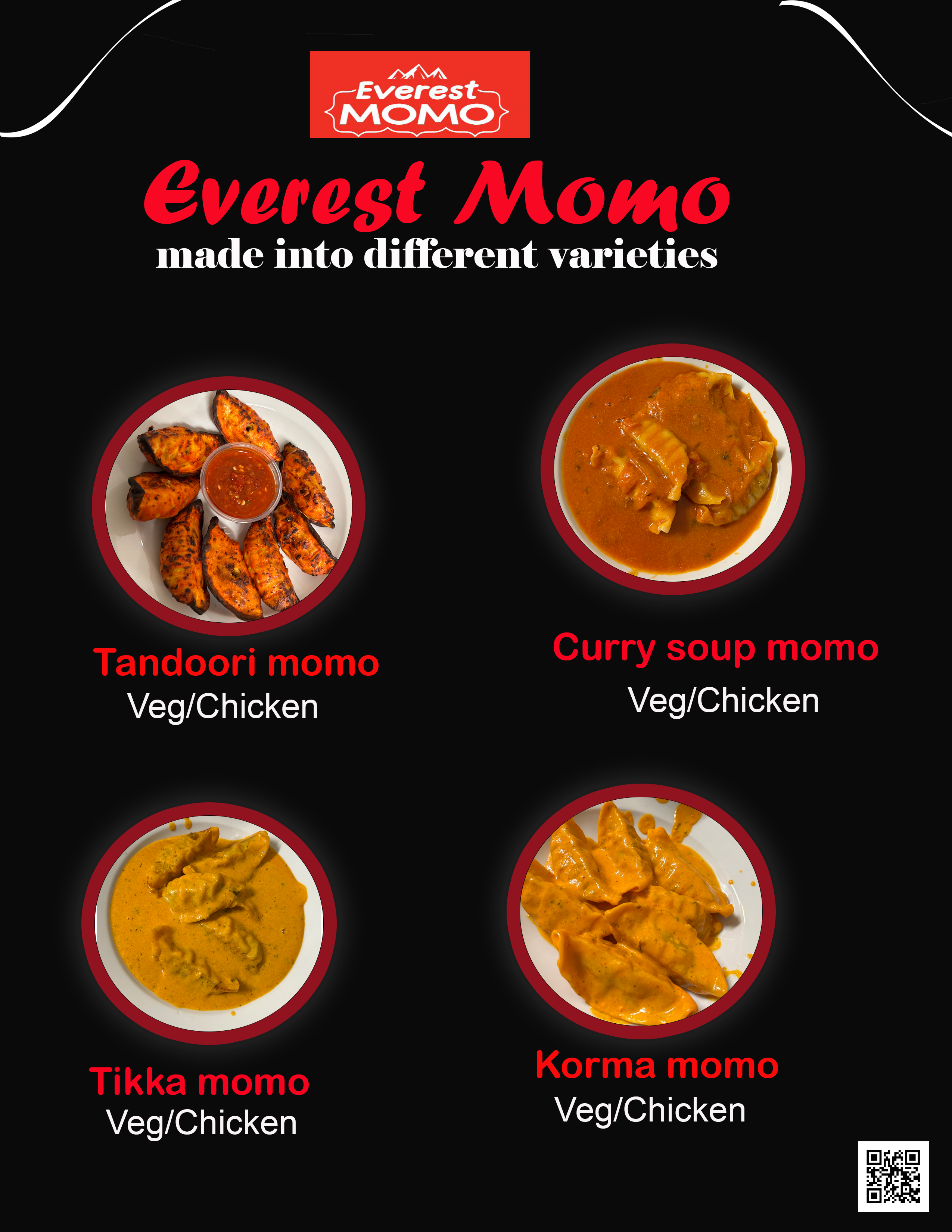 Made into different varieties
Frequently asked questions